Introducing The Premier Non-Tire
A Proprietary Non-Tire Rubber Equine Surface
Equibeans offers horses better footing and softer landing, while supplying trainers with an easy-to-manage surface that has become a favorite for top riders nationwide. 
Horses are very special to their owners, like children. Trust the leader in non-toxic playground rubber mulch to bring a proprietary blend made specifically for the equine industry. Our best-in-class surface has been in development for over a decade and is both non-tire and non-toxic.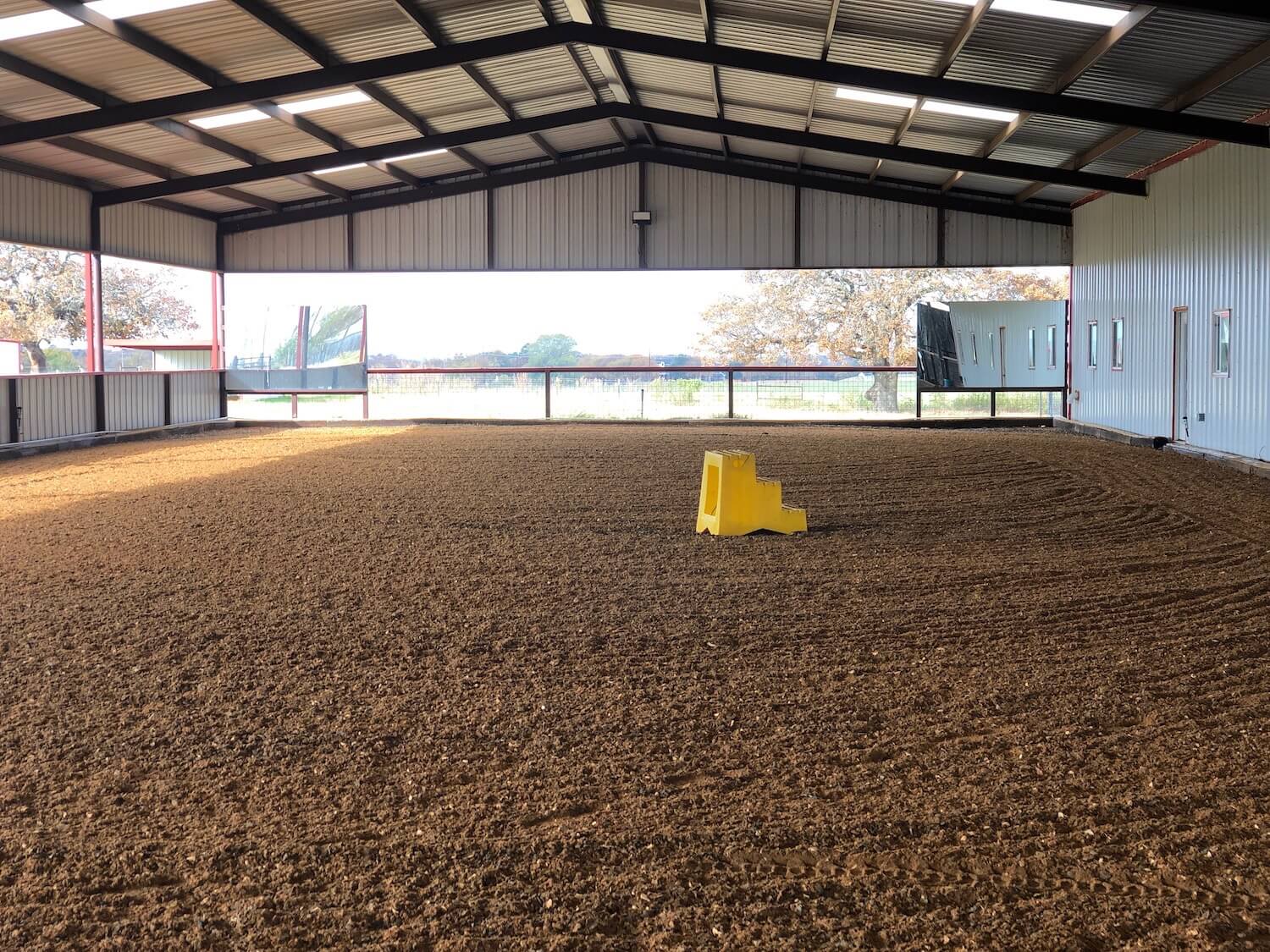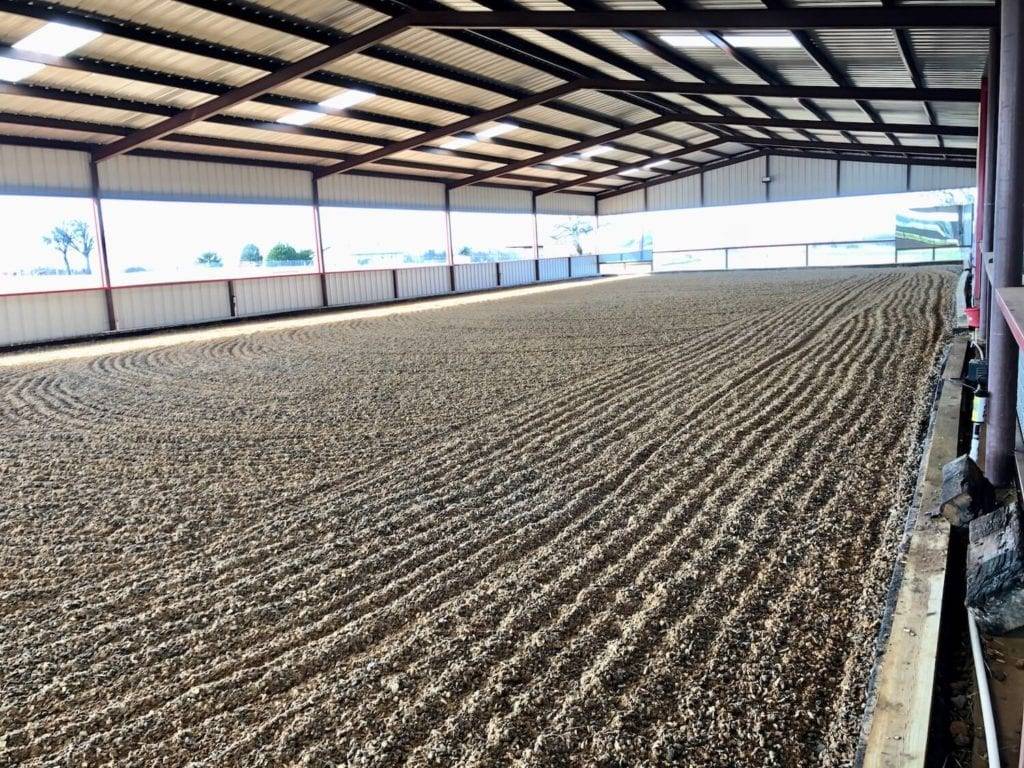 Top Features of Equibeans
A surface tailor made for the health of horses and trainers alike.
Non-toxic
Proprietary for optimal use for horses

Low maintenance

Long lasting at 20+ years

Low degradation

Loved by trainers and arenas alike

Simple to install
"The rubber additive is definitely two thumbs up and many customers want it once they walk on it here at my display. I've had many additives over the years and this one is by far the best. Has the perfect amount of give, yet not so loose that it becomes deep."